RICKABIN STORAGE CONTAINERS AND PORTABLE BUILDINGS REFURBISHMENT
Along with selling and renting our custom built secure storage containers and portable buildings for site and self storage, our in-house team at Rickabin have the knowledge and experience to refurbish and repair damaged units. We are proud of our professional inspection process and guarantee our customers a quick turn-a-round and high quality workmanship.
Our skilled on-site team have the ability to fully refurbish conversions and portable buildings including adding doors and windows as required, electrics, ceiling panels, floor covering, carpeting and re-spraying in your corporate colours. We can also add any new facilities required such as toilets, showers, and sinks.
Below are some of the locations we supply to:
We have our own fleet of vehicles to ensure our portable buildings can be transported conveniently, safely and easily. We are equipped to assist with the transportation any size project from a small toilet to a large school building, we have expertise in most areas. Our cranes can construct the largest of buildings, on-site, with ease. At Rickabin we pride ourselves on the quality of our service and our long-standing reputation, please contact us now to learn how we can help you.
GET A QUOTE
WE HAVE THE knowledge and experience to refurbish damaged units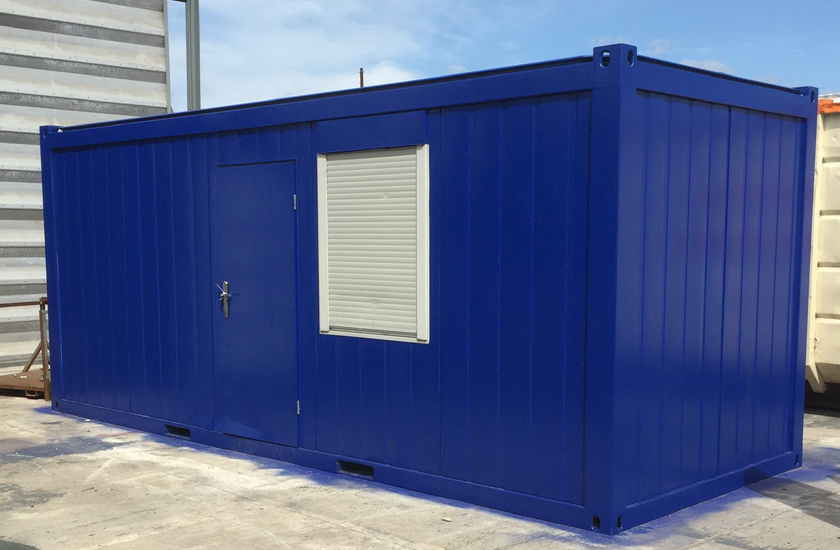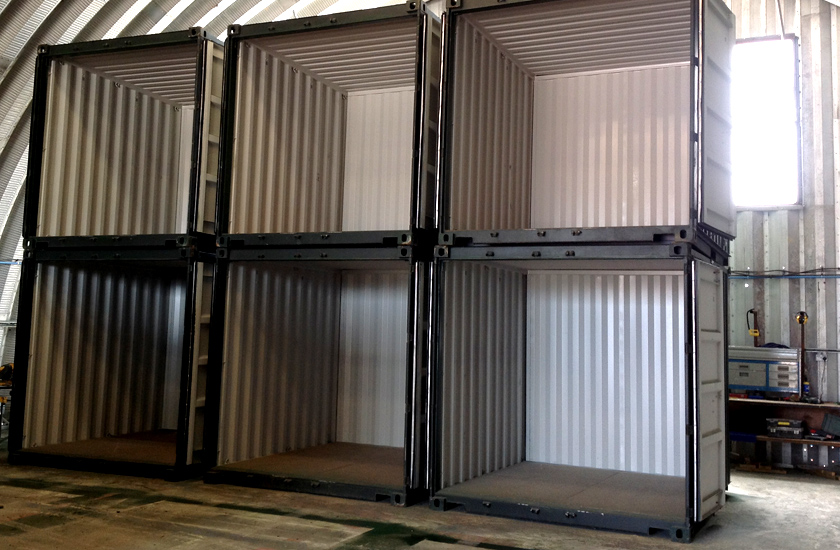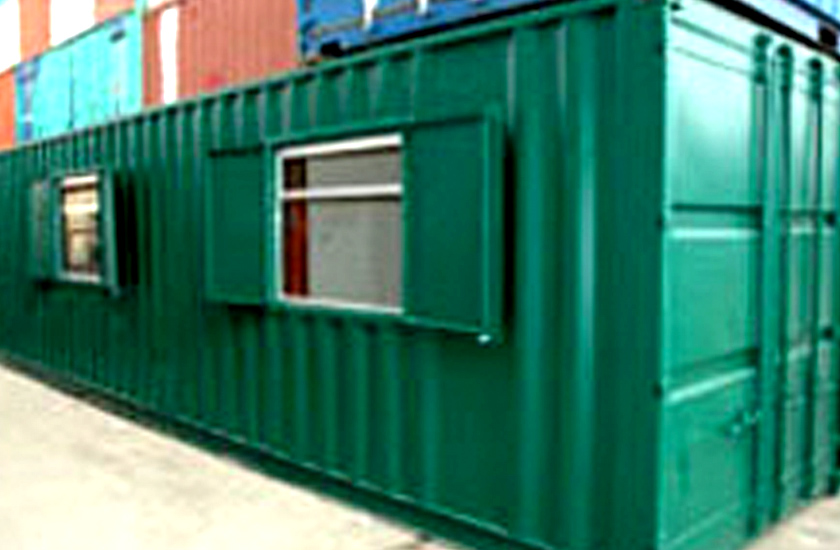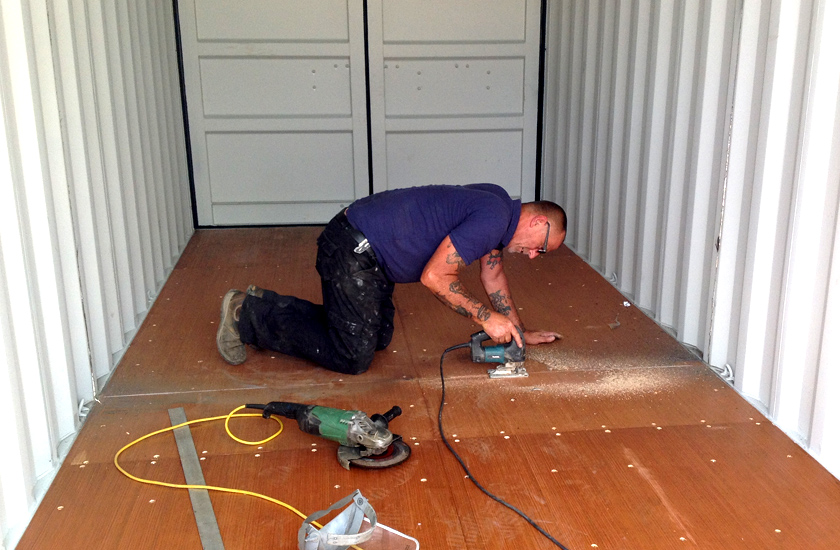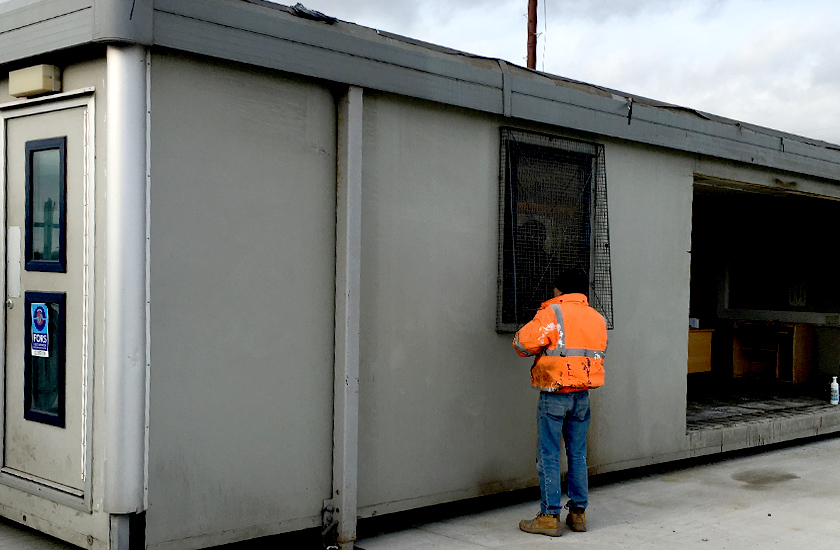 Listed below are some of the locations we supply to:
North London, South London, Central London, Avon, Bedfordshire, Berkshire, Buckinghamshire, Cambridgeshire, Cheshire, Cleveland, Cornwall, Cumbria, Derbyshire, Devon, Dorset, Durham, East Sussex, Essex, Gloucestershire, Hampshire, Herefordshire, Hertfordshire, Humberside, Isle of Wight, Kent,
Lancashire, Leicestershire, Lincolnshire, Manchester, Merseyside, Norfolk, North Yorkshire, Northamptonshire, Northumberland, Nottinghamshire, Oxfordshire, Rutland, Shropshire, Somerset, South Yorkshire, Staffordshire, Suffolk, Surrey, Tyne and Wear , Warwickshire, West Midlands, West Sussex