RICKABIN CAN PROVIDE SPECIALISED VEHICLES AT SHORT NOTICE
Rickabin Transport specialises in moving cabins, shipping containers and shipping container conversions. Our large fleet of vehicles have been continuously enlarged, modernised and improved and as such are among the best equipped and heavily specified vehicles to be utilised in our field.
GET A QUOTE
Below are some of the locations we supply to:
North London, South London, Central London, Avon, Bedfordshire, Berkshire, Buckinghamshire, Cambridgeshire, Cheshire, Cleveland, Cornwall, Cumbria, Derbyshire, Devon, Dorset, Durham, East Sussex, Essex, Gloucestershire, Hampshire, Herefordshire, Hertfordshire, Humberside, Isle of Wight, Kent, Lancashire, Leicestershire, Lincolnshire, Manchester, Merseyside, Norfolk, North Yorkshire, Northamptonshire, Northumberland, Nottinghamshire, Oxfordshire, Rutland, Shropshire, Somerset, South Yorkshire, Staffordshire, Suffolk, Surrey, Tyne and Wear , Warwickshire, West Midlands, West Sussex
Please view some of our vehicles below.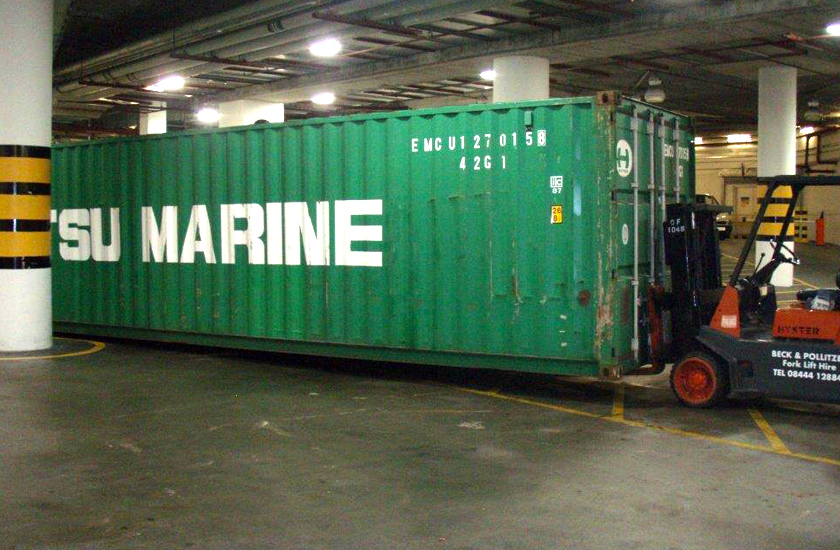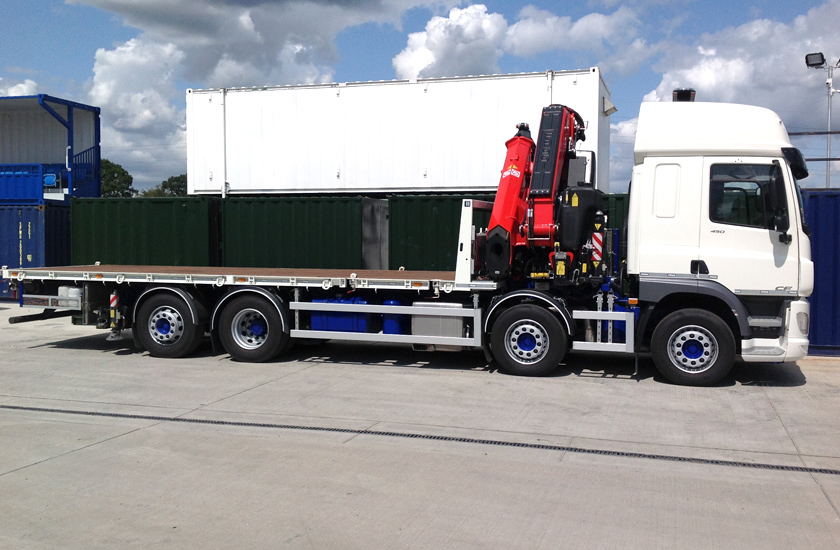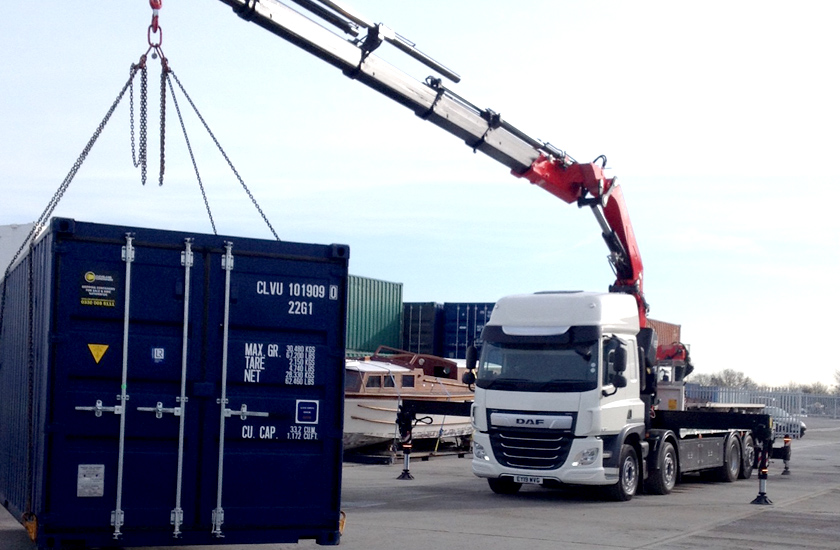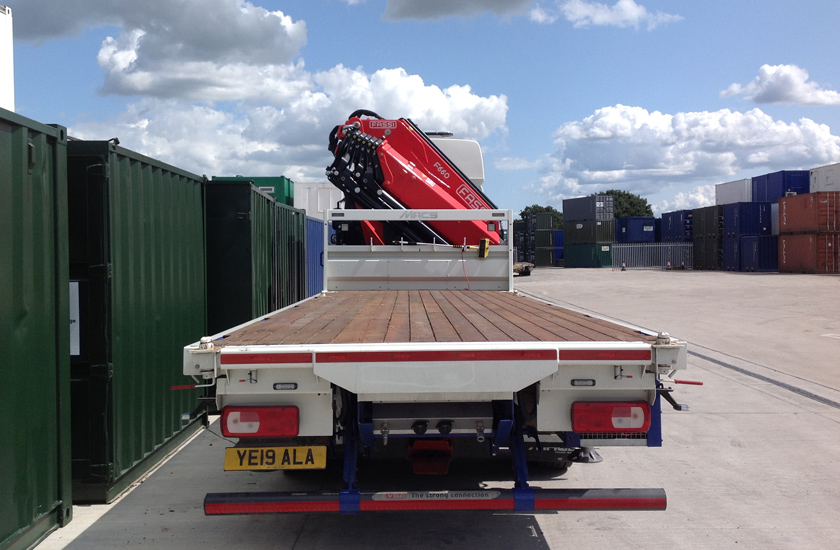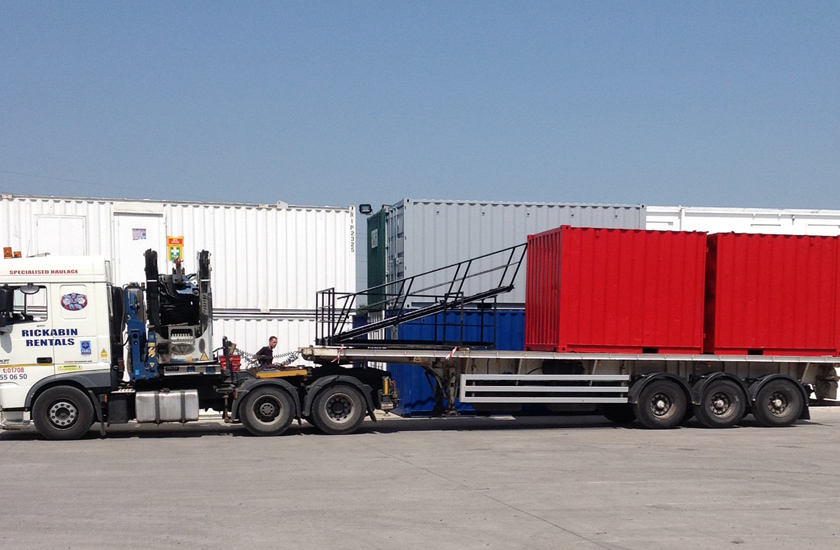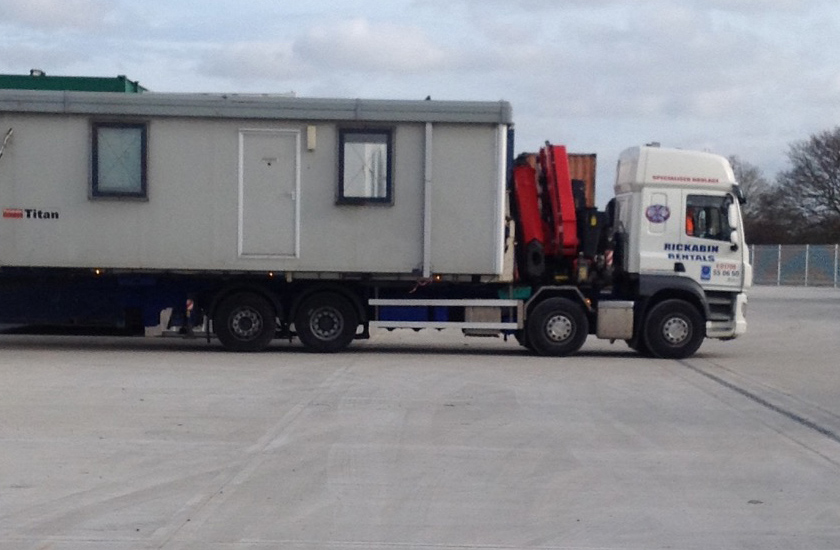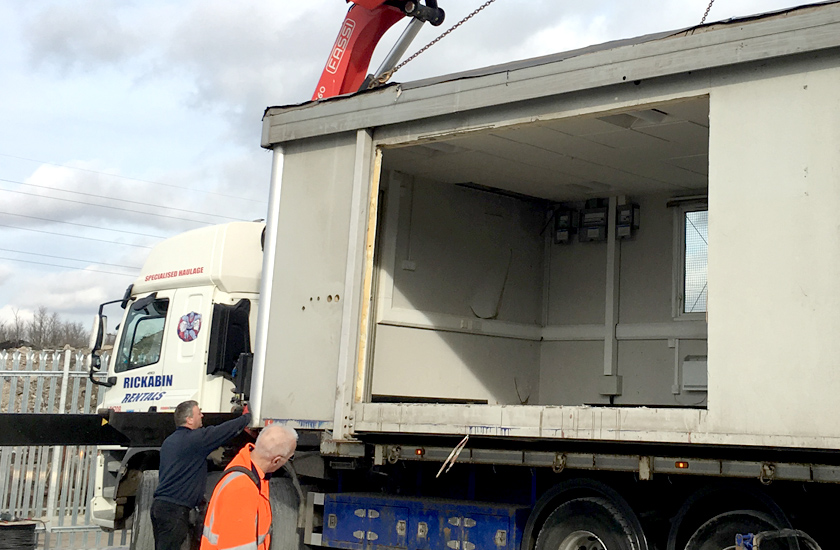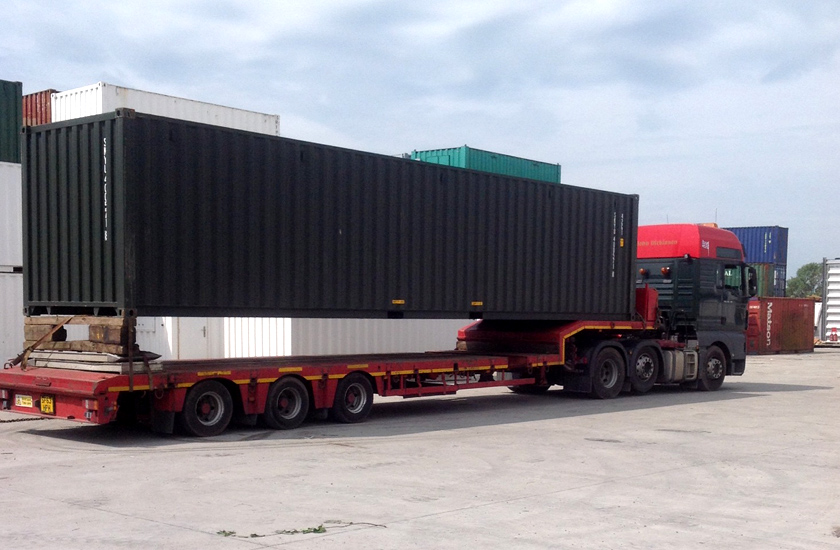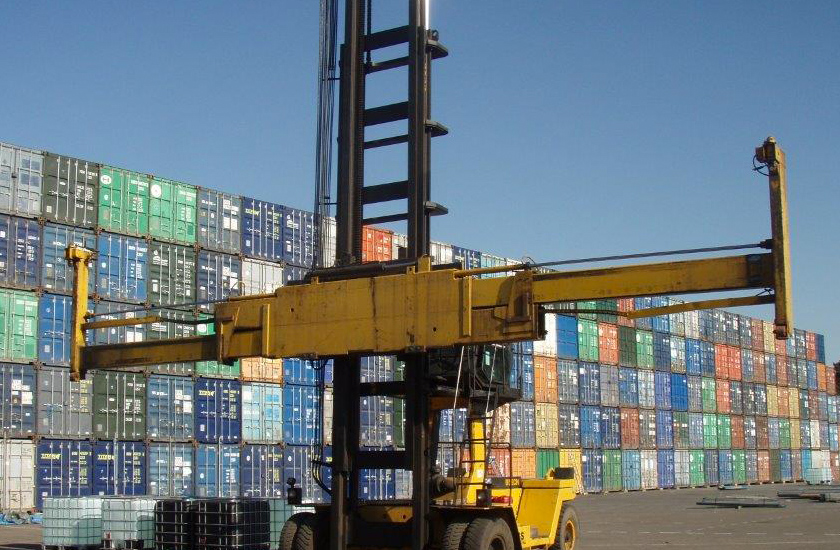 Vehicles Modified For Haulage
Our vehicles are modified with the best equipment available - from the new, artic-mounted 63m ton crane capable of self-loading a 48' x 12' jack-leg or of stacking 40' containers three high - to our standard equipment which is 22m ton Atlas cranes, ideal for lifting and stacking 20' containers or 24' jack-legs. We have units designed for 32' jack-legs (including stacking), loaded storage containers and transporting up to 32 tonnes/siting modlar buildings. Our vehicles also have the ability to draw trailers to provide large loads.
We have a large fleet and the capacity to provide vehicles at short notice when required. All our lorries are comprehensively equipped with certified slings and chains and are manned by fully experienced, helpful operators who are readily available on their mobile phones. We guarantee a smooth and economic service and for your building to have a precise sitting.
Our service will eliminate the inconvenience of trying to organise, meet or pay for mobile cranes. In short, we provide a professional and cost-effective service.
For "End-user" clients with one building to transport we can handle all arrangements including, permits, and surveys. For "Multiple-user" clients, we have the knowledge, skill and capacity to overcome problems on even the most difficult sites and equipment that will perform on the most prestigious projects.