COST-EFFECTIVE RENTALS FOR YOUR BUILDING REQUIREMENT
At Rickabin we have large stocks of high-quality container conversions and as such we have the capacity to rent them to our customers at short notice and at a very economical price. We cater for all needs from small businesses to large international companies.
Link Unit Service
From the transport and siting of new units to the removal, renovation and re-siting of existing ones, we have the equipment and experience to remove or install even the most sophisticated buildings using the heavy cranes mounted on our own delivery vehicles.
Site Hutting
We supply traditional site hutting for sale or hire in either timber or steel, which are ideal for sites that are inaccessible to prefabricated buildings.
Rickabin's Specialised Building Location Service
For many buyers the acquisition of site accommodation can be a time consuming and complex process, with this in mind we now offer our clients a location service. Our extensive experience enables us to pinpoint the type of building required within budget, either new or re-conditioned and to deliver and install it with minimum disruption.
Below are some of the locations we supply to:
North London, South London, Central London, Avon, Bedfordshire, Berkshire, Buckinghamshire, Cambridgeshire, Cheshire, Cleveland, Cornwall, Cumbria, Derbyshire, Devon, Dorset, Durham, East Sussex, Essex, Gloucestershire, Hampshire, Herefordshire, Hertfordshire, Humberside, Isle of Wight, Kent, Lancashire, Leicestershire, Lincolnshire, Manchester, Merseyside, Norfolk, North Yorkshire, Northamptonshire, Northumberland, Nottinghamshire, Oxfordshire, Rutland, Shropshire, Somerset, South Yorkshire, Staffordshire, Suffolk, Surrey, Tyne and Wear , Warwickshire, West Midlands, West Sussex
VIEW SALE
COST-EFFECTIVE RENTALS FOR YOUR BUILDING REQUIREMENT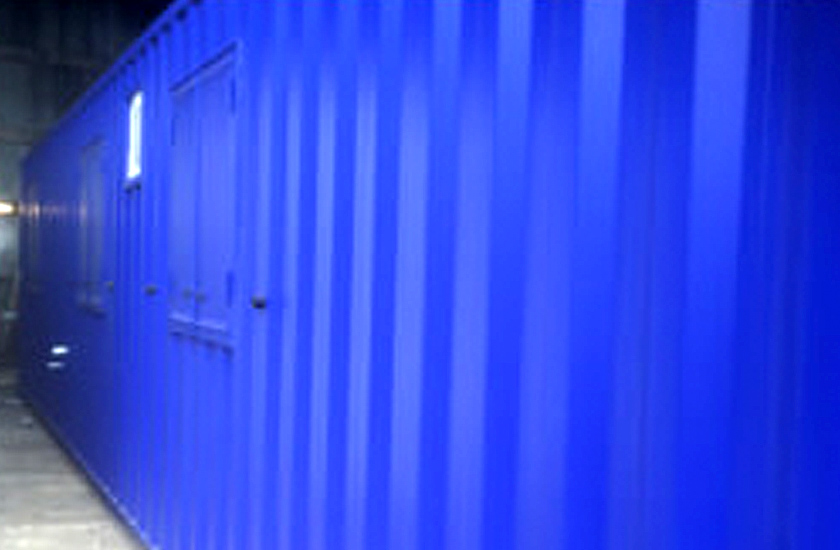 40ft offices for rent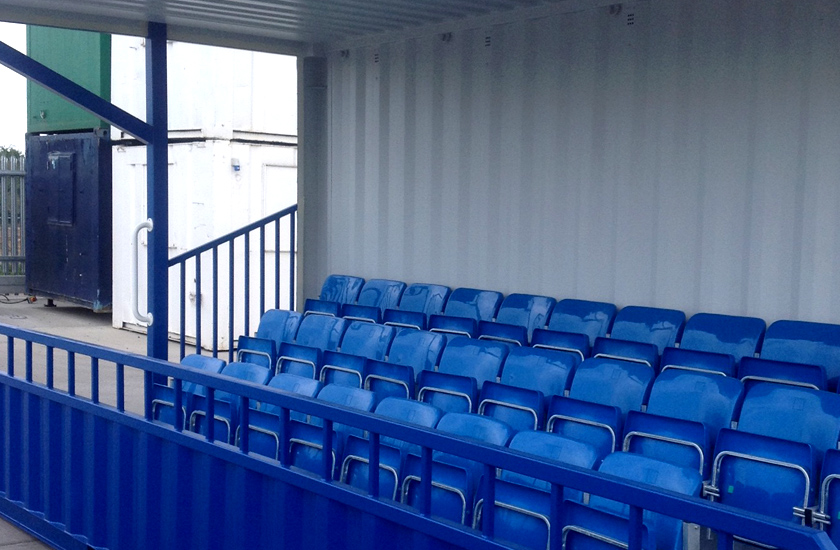 Container conversions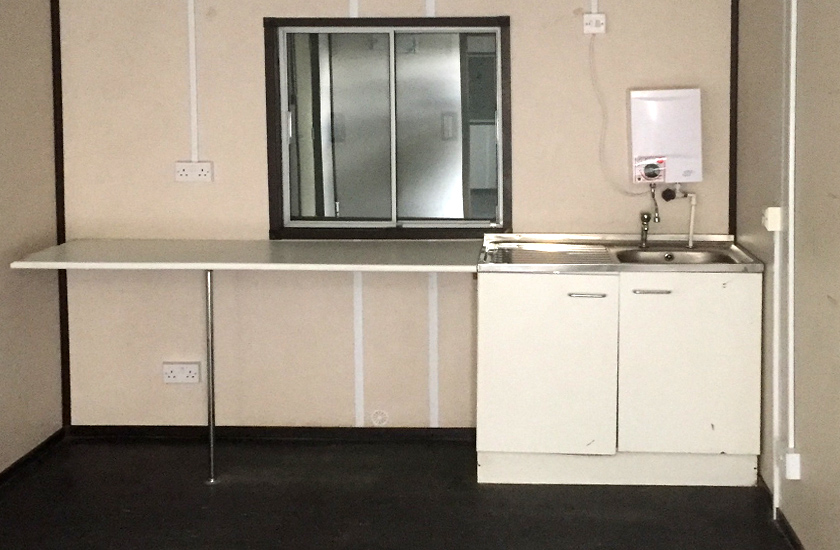 40ft classrooms for rent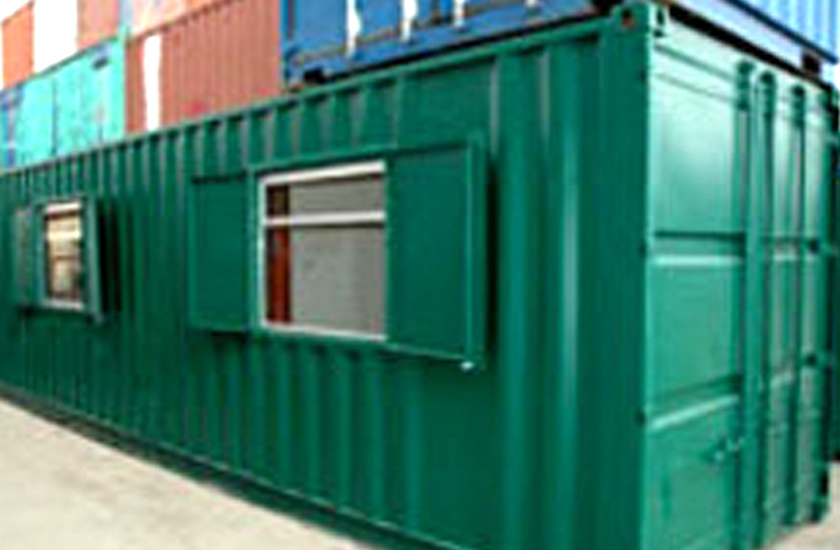 office for rent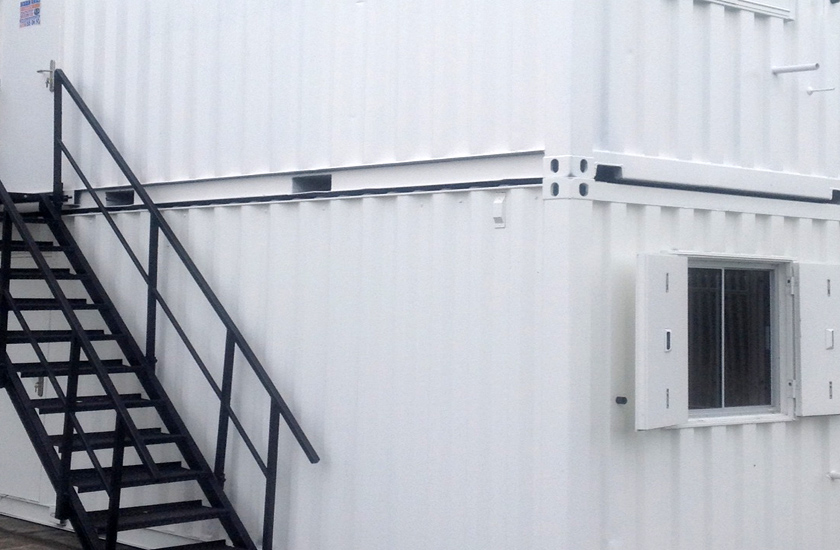 20ft office conversions with staircase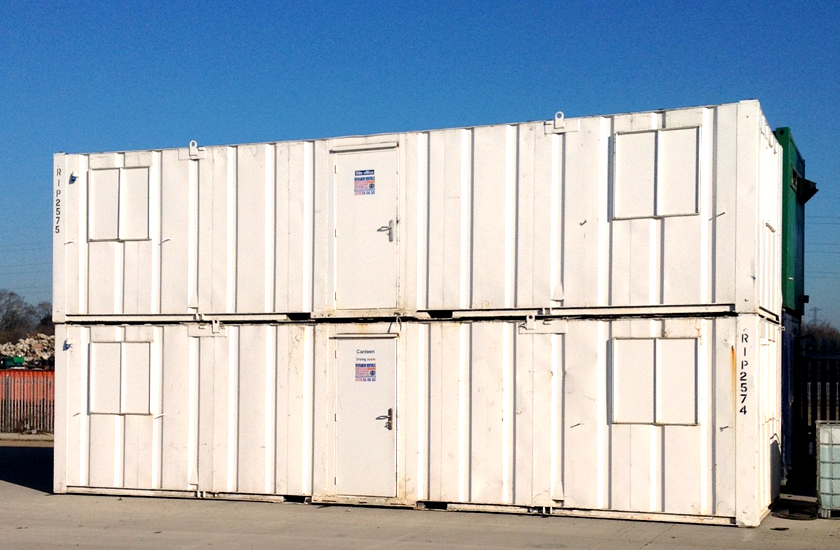 Rickabin buildings for rent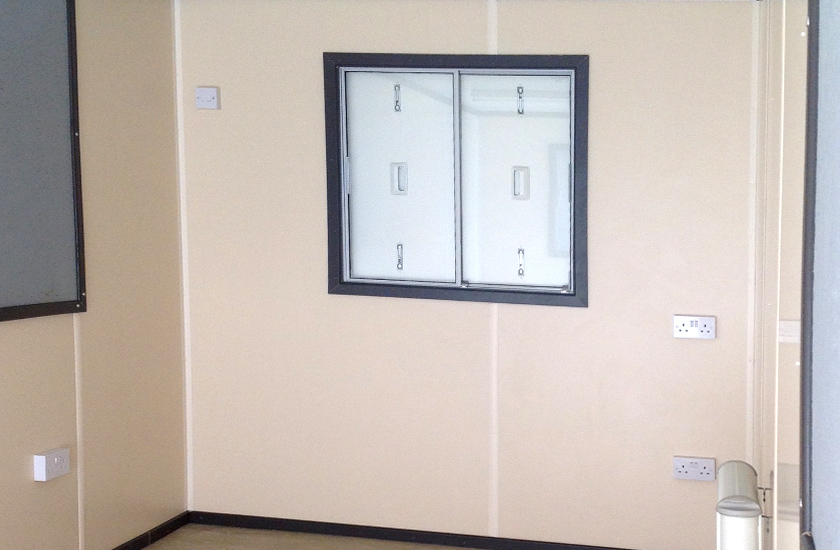 Hire rickabin's specialised haulage fleet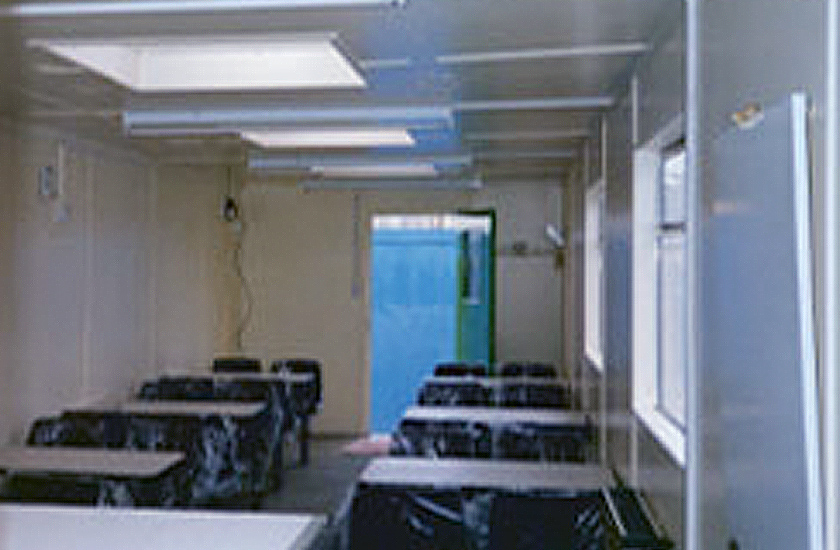 Classroom conversions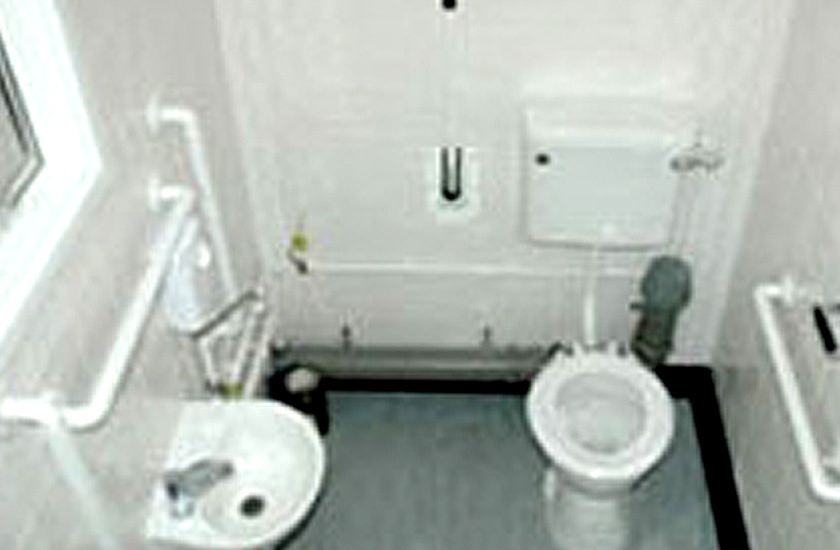 Bathroom interior